Meeting on Thu 19:15 at Salon 10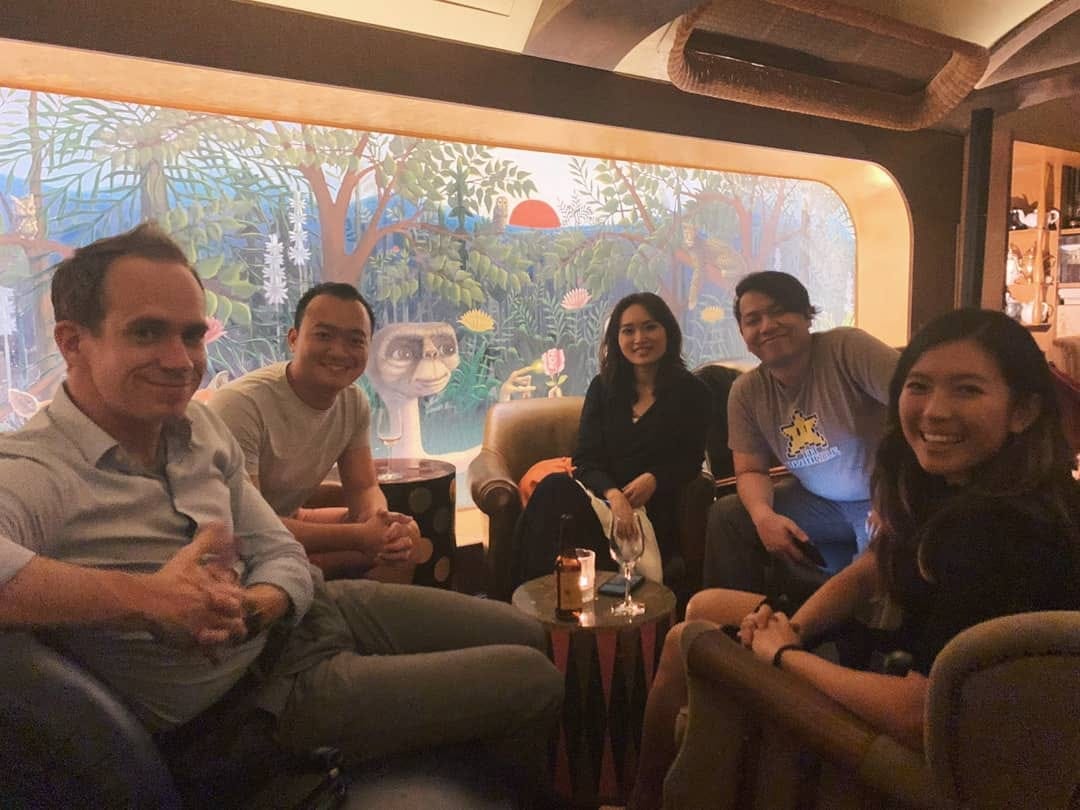 You are invited to the upcoming event of The Economic Club, which is planned for this Thu, Oct 29th at 19:15 at Salon 10 (Arbuthnot Rd., 10).
This meeting will be different from our regular meetings, because we do not set a particular theme. Instead, you are free to choose the topic/ article of your intellectual interest and share its core ideas/concept within the small group of 4 people, then follow the discussion flow.
Further details and sign up: https://www.facebook.com/events/272210400749272
Venue: Salon 10, Central (Arbuthnot Rd, 10).
Date & Time: Oct 29th, Thu, 19:00-21:00
Hosted by: Sergii
Fee: It's free to attend, but we would buy a drink as a courtesy to the venue.
Meeting Format:
The host will start with introduction about the community and the topic. Depending on how many people will attend, we split into sub-groups of 4 people for more detailed discussions. Within each subgroup we will introduce ourselves (name, profession, hobby and fun-fact) and begin a free-flowing discussion on the theme. Questions, new paths for discussion, personal experience, and opinions are highly encouraged. We conclude the event with everyone sharing their takeaways on the subject.
The Economic Club of Hong Kong is a community of intellectually curious people. Events are organized by a group of passionate volunteers. Learn more about concept and philosophy of The Economic Club on https://www.econclubhk.org and welcome to join our events!